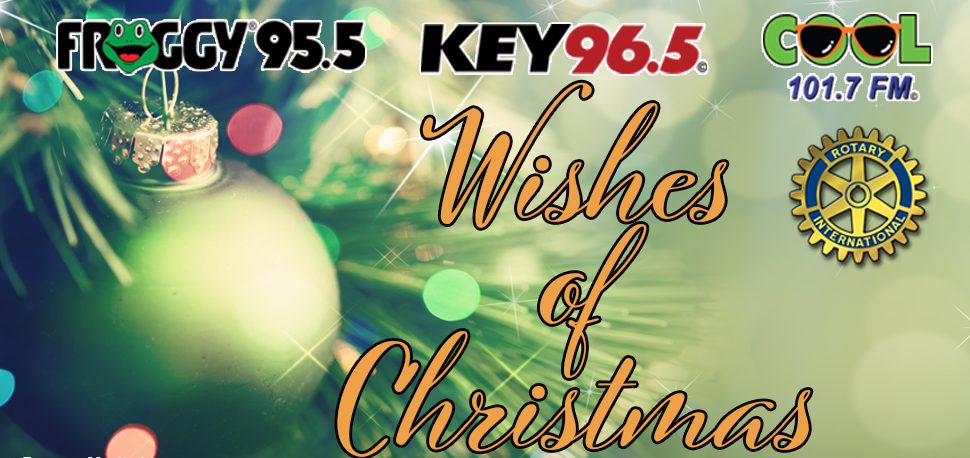 Thank you to our 2022 sponsors!


Many thanks to the Conemaugh Township Rotary for their help and another successful year.  With your support and the support of the businesses above, we are able to make the holiday season brighter for those in need.
Listen to the Wishes of Christmas below.
Wishes will be posted Thursdays and Mondays of each week.
Wish #1 (12/09)- A Young Family Suffers Damage To Their Home
Weekend Wish #1 (12/10)- A family Deals With An At Work Injury
Weekend Wish #2 (12/11)- Helping A Mom Undergoing Cancer Treatment
Wish #2 (12/12) A Widow Now Has Your Own Health Struggles
Wish #3 (12/13) Traveling For Medical Treatment and Car Trouble For Local Family
Wish #4 (12/14) Heating and Food For A Mom With Two Health Issues
Wish #5 (12/15) While dealing with health issues, Mom still helps at her child's school
Wish #6 (12/16)- Three young kids while working through Cancer treatment
Weekend Wish #3 (12/17) Going out of state for medical treatment
Wish #7 (12/19)- An adult child, for his veteran dad and mom, looks for heating help for their parents
Wish #8 (12/20)- A son sends us a letter about his Mom, battling Cancer
Wish #9 (12/21)- Friends ask for help for a single dad, raising five kids.
Wish #10 (12/22)- Young parents struggle after a home accident
Wish #11 (12/23)- A mom and son after a home fire
Wish #12 (12/24)- Family struggling with finances this holiday season